About Us
We the Pak Minerals a project of Omen (Pvt.) Ltd are a mining, manufacturing & trading company from Pakistan working in minerals & gemstone resources. We have our mines along with the excavation and processing setup. With our skilled and motivated team committed to quality of product and services, we believe for the highest level of satisfaction of our clients.
Pak Minerals was initially established in 2008, when it started its first operation in Khushab district of Punjab province of Pakistan on the minerals of the area. These minerals included Fire Clay, Gypsum and silica sand. Currently the company is dealing in above 40 different types of minerals, Gems and Chemicals where having its operations not only covering different areas of country, but also it has developed strong trading relationships over the continents.
Why Us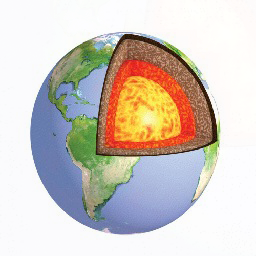 Pak Minerals is the company not only operating the mining projects in different provinces of Pakistan, but also it sources from neighbouring countries as the land locked Afghanistan.

Precious and semi precious stones from Pakistan are the best in world, further it is regional market for all centrial asian gems. The best if you wish, we can serve you that.

Aiming the maximum utilization resources we believe in processing of raw ores. Different chemicals can be provided according to demand origin mainly from Pakistan and Iran.